Events – 2019
On 5th September 2019, the Department organized a Guest lecture delivered by Mr. Joseph Balaji (FIII) on "Insurance & Risk Management"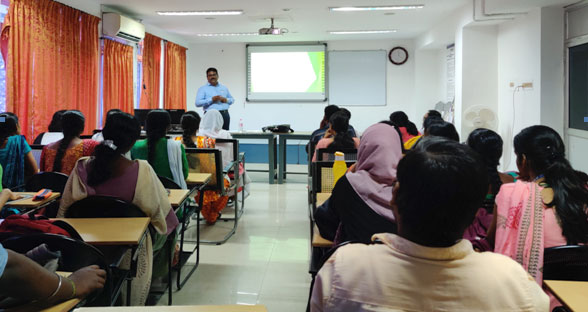 ---
Our alumnus Mr.K.M. Satish (Senior Actuarial Analysist, Royal Sundaram general insurance) has delivered a talk on
"Current market scenario and job opportunities for Actuarial Professionals"
on 31st August 2019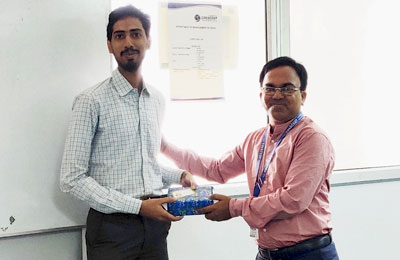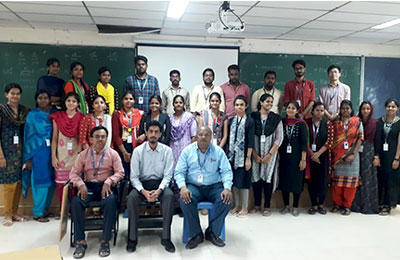 ---
Mr.Thaika Shaikh Omer, Actuarial Consultant, delivered a lecture on
"The changes and Challenges in Actuarial Profession"
on 11th February 2019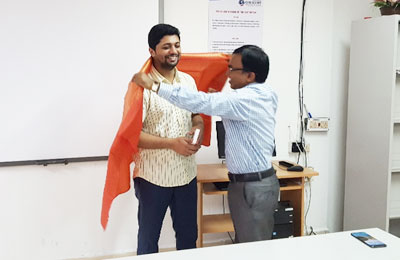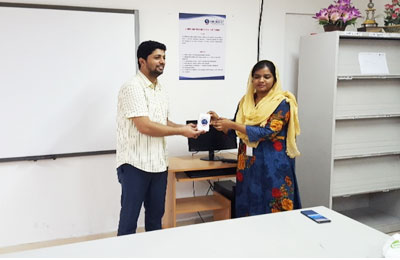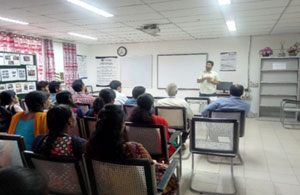 ---
Dr.sc. math. ETH Albert Fässler, Professor Emeritus, Bern University of Applied Sciences delivered a lecture on
"Fast Track to differential Equations and MathArt"
on 6th February 2019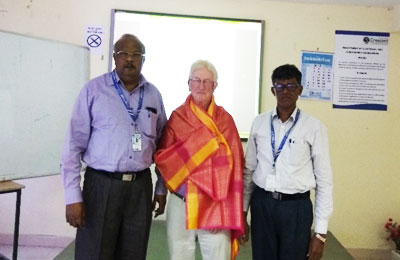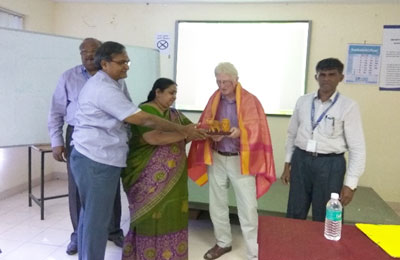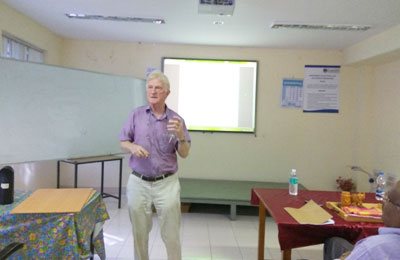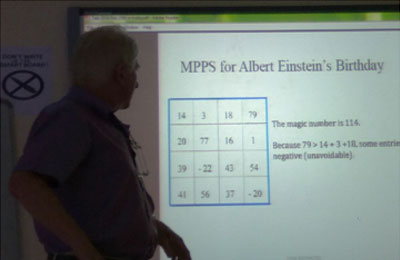 Events – 2018
Department of Mathematics & Actuarial Science has conducted the Financial Awareness and Consumer Training (FACT) program, supported by National Centre for Financial Education on 25th September 2018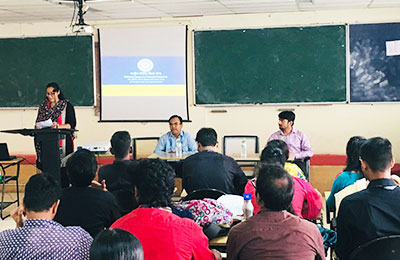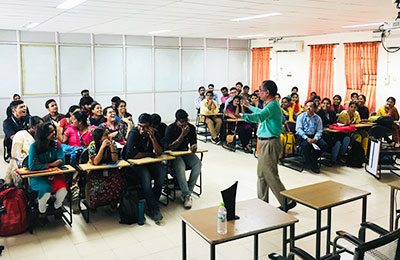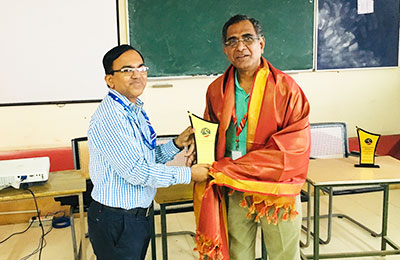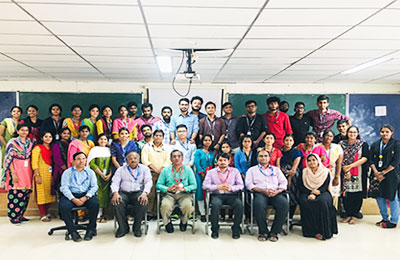 ---
Events – 2017
Two days Workshop on Relevance of Mathematics in Scientific Computing & Engineering Discipline 12th & 13th May 2017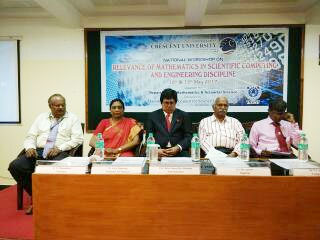 Seminar on Self – referential functions, fractals and applications by Dr.Peter Massopust, Technical University of Munich, Munchin, Germany on 29th August 2017
---
Events – 2016
Summer training programme on Financial Mathematics with hands on R Programming on 6th June – 11th June 2016.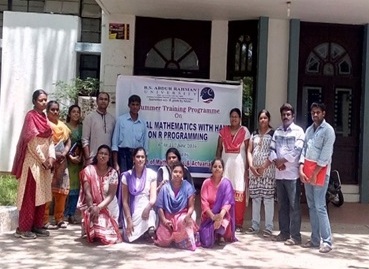 National Workshop on Demographic Changes and its Challenges, An Actuarial Prospective on 12th & 13th February 2016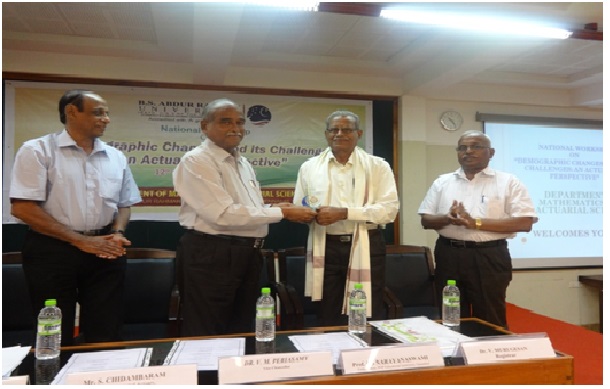 ---
Events – 2015
one day workshop on "Role of Mathematics in Bio-Modelling" in 1st August 2015.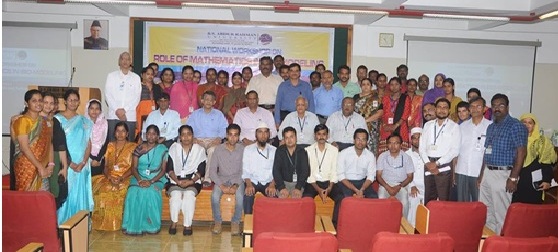 ---
Eleventh Annual Conference of ADMA (Graph Theory Day XI) on 10th-12th June 2015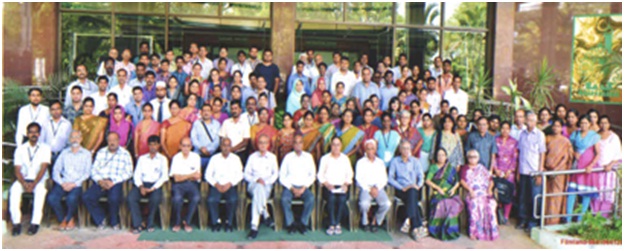 ---
ADMA Pre conference Workshop on Fuzzy Graphs on 7th -9th June, 2015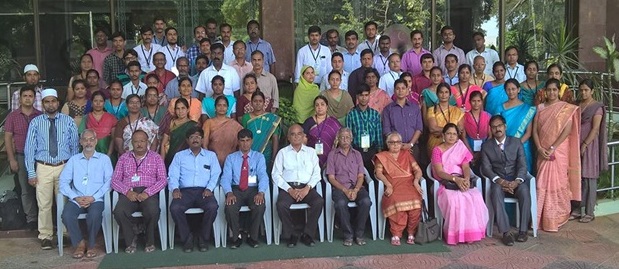 ---
Guest Lecture was organized in the topic "Mathematics in Everyday Life" on 10th March, 2015.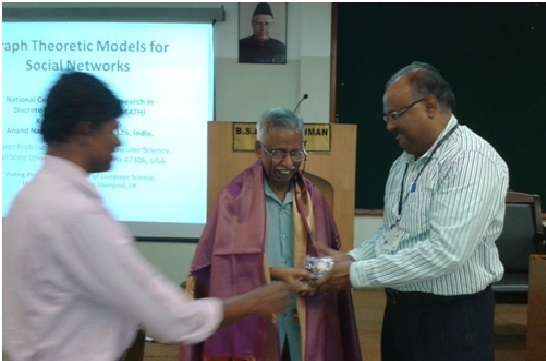 ---
One Day workshop on "Opportunities and Challenges for Actuaries" on 21st February 2015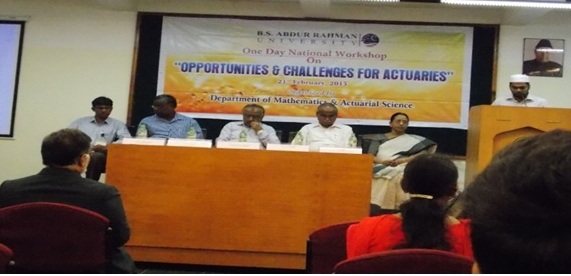 ---
Events – 2014
Seminar on "Credibility and its relationship to One – Way ANOVA" on 10th Jan 2014.


---
Events – 2013
National workshop on Mathematical Modeling using MATLAB on 26th & 27th April-2013.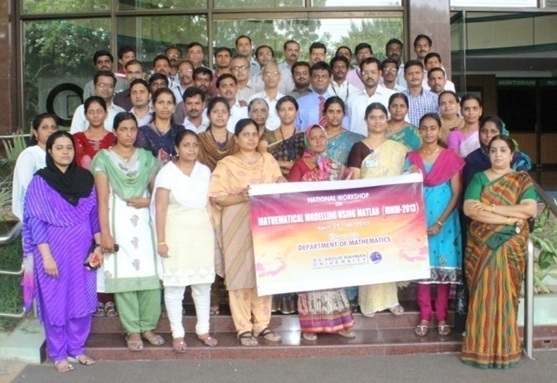 ---
A Seminar on "Frontier of Actuarial Science" was organized on 5th November 2012
A Seminar on Probabilistic Terrorism Modelling & Live Portfolio Analysis was organized on 18th February 2012.
Events Conducted
Every year a State Level Symposium named "INFINITY" is conducted for the student communities
A short term training programme "On Mathematical Tools for Engineering Research and Teaching", sponsored by AICTE – ISTE was conducted on Dec 13 – 17, 2004
" National Conference on Applied Mathematics 2008" was organized on Jan 3 – 4, 2008.
" National Conference on Applied Mathematics 2010" was organized on Jan 28 – 29, 2010.