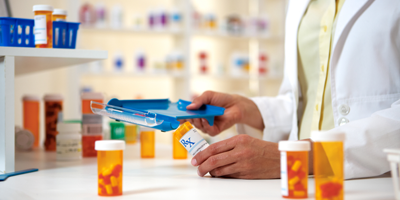 Crescent School of Pharmacy
B.Pharm.
Eligibility for B.Pharm.
A Pass in Higher Secondary Examination conducted by State or Central Board of Secondary Education or equivalent examination with a minimum of 50% overall aggregate of marks.The candidates must have studied Physics, Chemistry and Mathematics (or) Biology. Any other qualification approved by the Pharmacy Council of India as equivalent to any of the above examinations. Candidates date of birth should fall on or after 1st July 2000.
Admission 2022-23
| Programme | Tuition Fee per Semester (INR) |
| --- | --- |
| B.Pharm | 95,000/- |
Amenities and Service Fee – One time payment at the time of admission
1
Amenities and Service Fee
Rs 20,000
Hostel Fee
*Hostel Fee per Year
1
Establishment Charges
Rs 40,000/-
2
Boarding Charges
Rs 55,000/-
Total
Rs 95,000/-
*Amenity and Service Fee: Rs.5000/- (one time payment)
Transport Charges
*Transport Charges per Year (Optional)
1
A.C. Bus
Rs 40,000/- to 50,000/-
*Transport charges varies based on the distance
Admission Brochure 2021-22