Facilities Available
Major Equipments in Labview Academy
NI ELVIS-II+
The NI Engineering Laboratory Virtual Instrumentation Suite (NI ELVIS) II is a modular engineering educational laboratory device features one compact form factor integrated with 12 of the most commonly used instruments in the laboratory, including an oscilloscope, digital multimeter, function generator, variable power supply, and Bode analyzer. You can connect the PC to these various measurements through USB plug and play capabilities and build circuits on a detachable prototype board.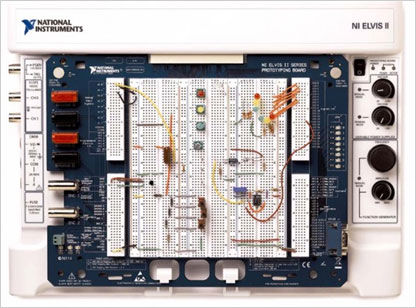 NI MyDAQ
MyDAQ Student Data Acquisition Devices feature eight commonly used plug-and-play computer-based lab instruments based on LabVIEW, including a digital multimeter (DMM), oscilloscope, and function generator.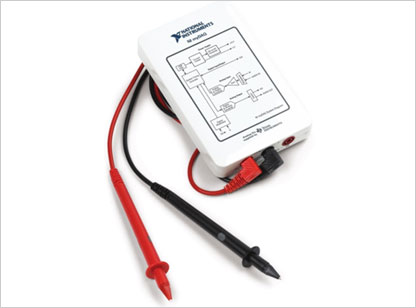 NI-MyRIO
MyRIO is a real-time embedded evaluation board made by National Instruments. It is used to develop applications that utilize its onboard FPGA and microprocessor.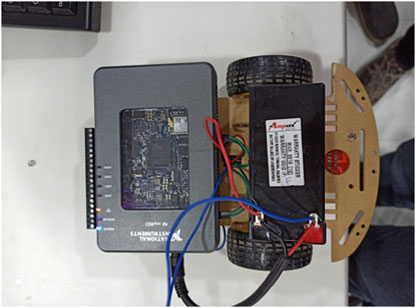 NI USRP-
Universal Software Radio Peripheral (USRP) devices are software defined radios (SDR) used for RF applications. USRP 2920 is a tunable RF radio receiver with Bandwidth ranging from 50 MHz to 2.2 GHz and gain ranging from 0 to 31 db. This software defined radio can be used as FM receiver, Amateur radio and to analyze the performance of RF chain in real time.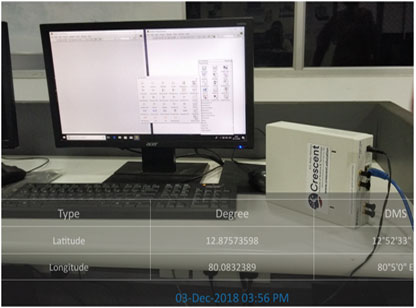 ANALOG DISCOVERY 2 KIT
Analog Discovery 2 is a USB oscilloscope and multi-function instrument that allows users to measure, visualize, generate, record, and control mixed-signal circuits of all kinds.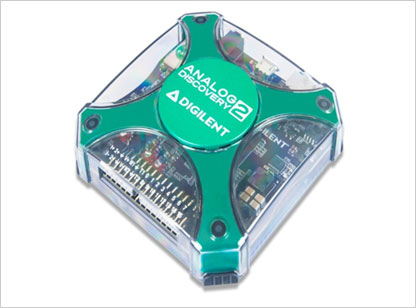 NI – PITSCO TETRIX KIT
The Pitsco TETRIX PRIME for myRIO is a kit that introduces students to hands-on engineering in controls and robotics.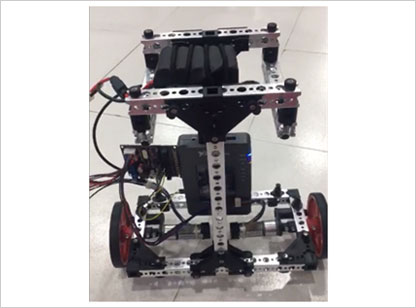 NI- CRIO
The CompactRIO Controller is a high-performance embedded controller that can be used for industrial IOT applications