Crescent Philately Club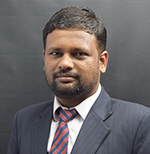 Name:
Dr.A.Muthu Manokar
Designation:
Assist. Professor, MECH and Crescent Philately Club Coordinator
Email ID:
philatelyclub@crescent.education
Crescent Philately Club was founded by Ahmed Shahal M (B tech CSE) during the academic year 2019-2020. It was recognized as an official club in our college on 29th August 2019.
The term philately in the sense is that it is a collection of stamps, currencies, coins and other collectibles.

Events:
The first display of our students' collections of coins, currencies, stamps was exhibited on 30th Sep and 1st Oct at the clock tower. Then second display was exhibiting the collections of our club members at Cres Carnival on 19th and 20th of Oct 2019.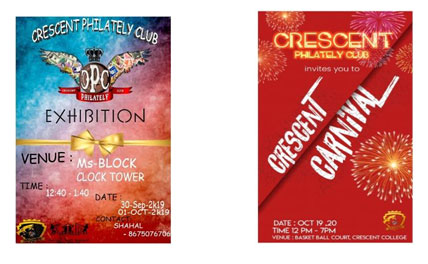 Activities:
One of our first activities was a trip to Egmore museum Chennai. This museum is the 2nd largest museum in India and the 10th oldest museum in the world. Our trip was on 19th February Wednesday with a few students from our club under the guidance of our club co-ordinator Dr. Easwaramoorthy and Prem Kumar.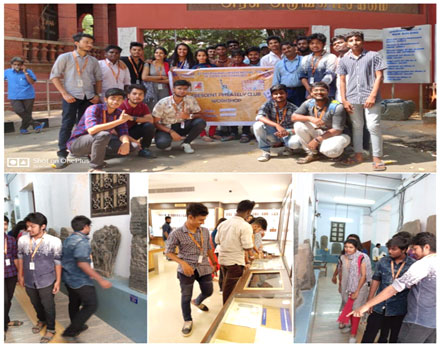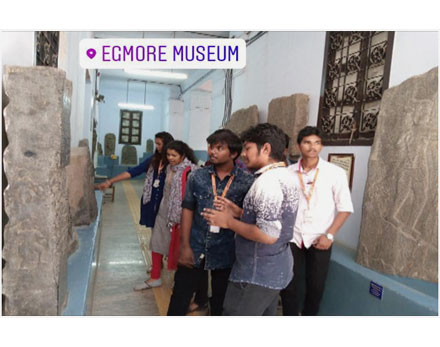 Instagram: https://www.instagram.com/crescent_philately_club/