Crescent Club of Photographers
Name:
Mr.A.Ramesh Kumar
Designation:
Asst. Professor, ECE and Crescent Photographers Club Coordinator
Email ID:
photographyclub@crescent.education
The Crescent Club of photographers established in 2014 with an objective to bring out the best of the photographic talents and provide an artistic insight to succeed in the field of photography.
The members of the club stride get their hands at the photography awards in Orion and Creshunt, and to pull that off they spare no effort to seize the top in the monthly photography themes and on the spot contests held in college.
Several members of our club have participated and won numerous contests in inter-college photography events.
Event coverage throughout the academic year is an extensive duty and we pitch in to contribute substantially.
Achievements
The club members see photography more than just a hobby, some of us even pursue it as a career.
The best example is one of the founding members of our club, an alumni of our college Mr. Sudharshan R, who is now a prominent cinematographer, director and editor for multiple south Indian movie projects.
Other noticeable achievements like being featured twice in the national newspaper magazine of Oman (Times of Oman) by Sanad Nazer, and being featured twice in Discovery UK's social media handle by Abdul Aleem are worth acknowledging as well.

Sanad Nazer has also been featured in the Oman Observer newspaper and the social media handles of pages like SamsungGulf, ilford(a film company based in London) .
Above all , his most remarkable achievement is publishing a photo-book about his hometown in March 2020. The book is now being sold in Amazon India and in the Notion Press website.
https://www.amazon.in/dp/1648693474/ref=cm_sw_r_wa_apa_i_E.z-EbAPVNP5S
https://notionpress.com/read/my-home-from-my-eyes
Event Coverage
Our team of photographers eminently helped in photography and video coverage of all intra college events and various festival celebrations in the academic year 2019-2020.
Crescarnival, Litrapture, Onam celebrations, Theatrefest, Pongal celebrations, Darul Hikmah were some of the many events that were covered by our team last year.
Crescarnival was an event which was quite challenging. Despite the rain and unfavourable weather conditions for the two days of the program, we managed to make it successful.
Around 5000+ photos from 10+ cameras, and 20+ SD cards, had to be filtered, edited and distributed to the other clubs of ISTDC, college management and the sponsors of the events.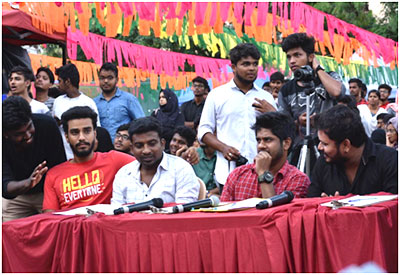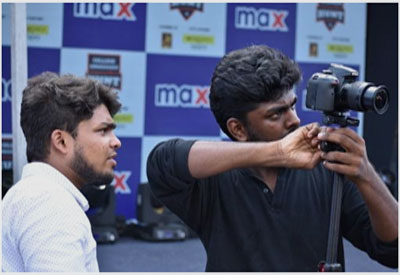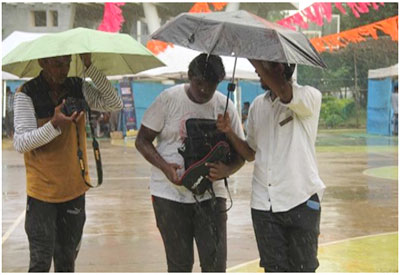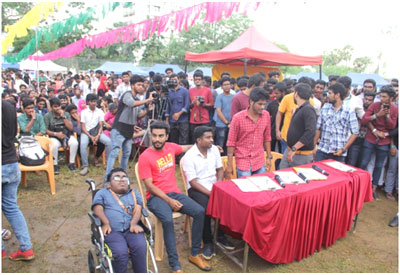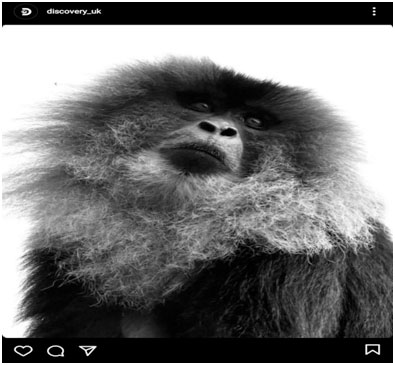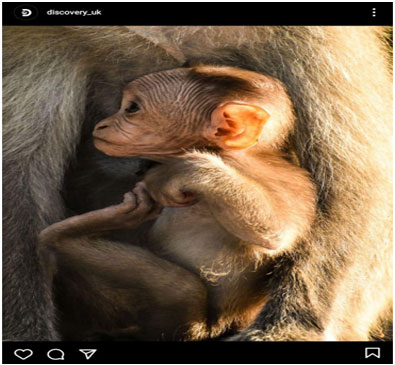 Instagram handle : https://www.instagram.com/crescent.club.of.photographers/