The Academic Council of the institution has been constituted as per the guidelines prescribed by UGC for deemed to be University. In addition to the official members of the institution (Professors, Associate Professors and Assistant Professors), the following eminent academicians and experts from industries also form part of the Academic Council.
Prof. C. Thangamuthu
Former Vice Chancellor,
Bharathidasan University,
Thiruchirappalli, Tamilnadu.
Dr. V. Jagadeesh Kumar
Professor of Electrical Engineering &
Dean Academic Courses,
IIT Madras, Chennai.
Dr. Khurram Mustafa
Professor, Dept. of Computer Science, Jamia Millia Islamia,
Jamia Nagar, New Delhi
Prof. R. Raju
Professor, Industrial Engg., &
Director (Academic Courses)
Anna University, Chennai
Dr. B. Suresh,
MD & CEO
M/s. Mahindra Consulting
Engineers Ltd.,
Chennai
Mr. Siva Sankara Prasad Thupalli
President & CEO
M/s. Jasmin Infotech Pvt. Ltd.,
119, Opp. NIOT, Velachery – Tambaram Road,
Pallikaranai, Chennai
13th Academic Council meeting held on 06.03.2019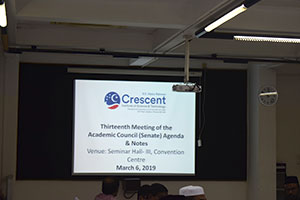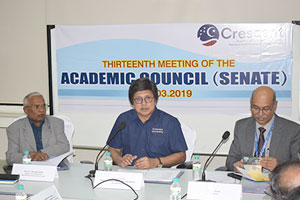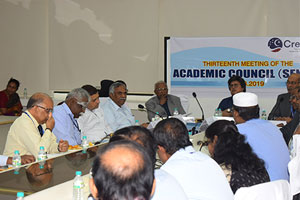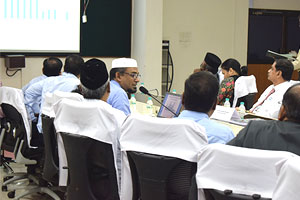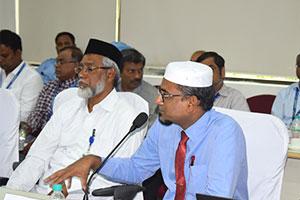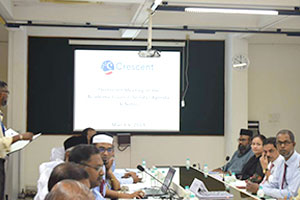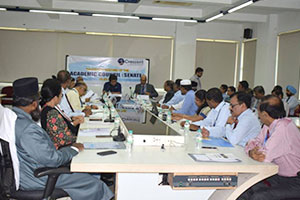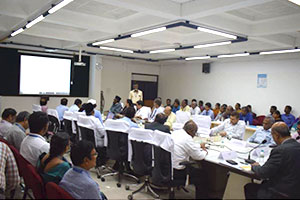 Eleventh Meeting of the Academic Council (Senate) – 18.01.2018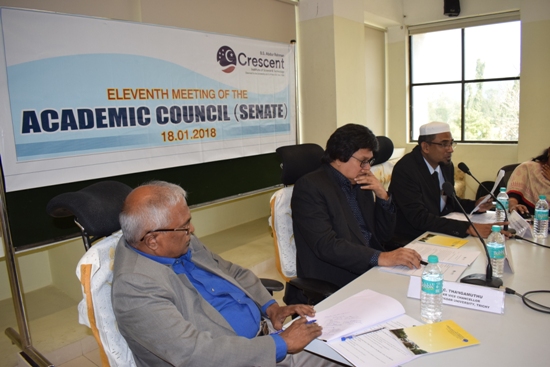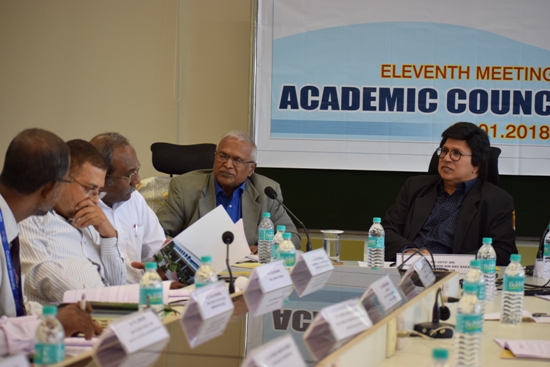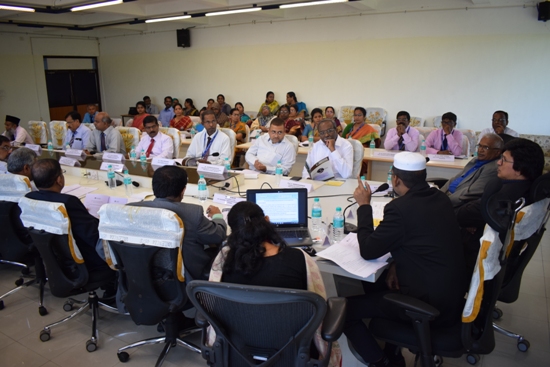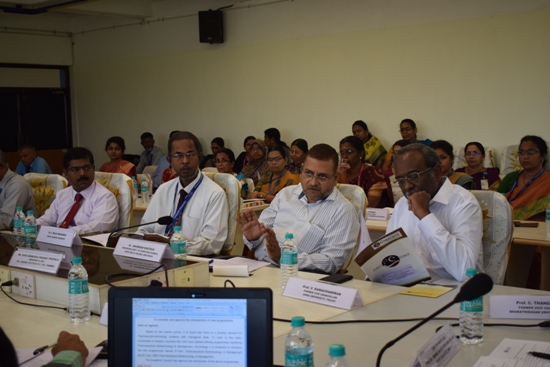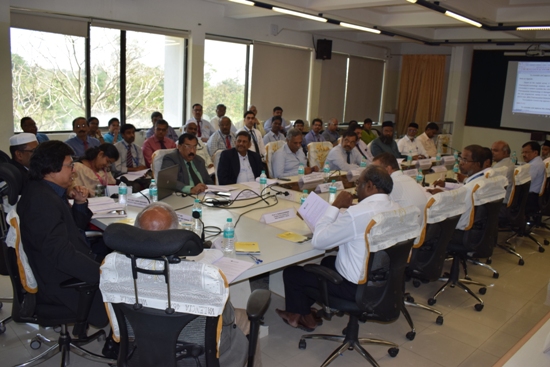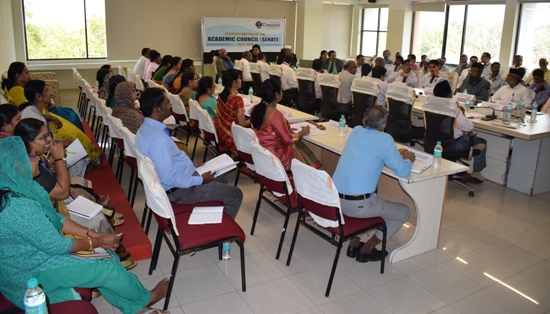 Tenth Meeting of the Academic Council (Senate) – 25.07.2017