School of Arabic and Islamic Studies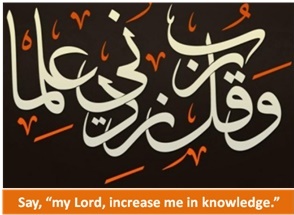 Introduction
The school was established in the year 2010. It offers programmes of certificates, diplomas, under graduate, post graduate and research programmes in Islamic Studies.
The Hon'ble Chancellor Dr. B.S. Abdur Rahman established Kilakarai Bukhari Aalim Arabic College in the year 2000 to promote "Tomorrow's ULAMA" – Islamic Scholars capable of addressing modern issues and guiding the younger generation of Muslim Ummah. After 10 years of experience, Kilakarai Bukhari Aalim Arabic College has become School of Islamic Studies under B.S.Abdur Rahman Institute.
The school has designed a world class curriculum taking into consideration of the expertise from the world famous Al Azhar University, Egypt and Ummul Qura University, Holy Makkah, Saudi Arabia.
Special Features
Interdisciplinary programme
Focus on faith based studies
The programme includes
Quranic Studies
Hadeeth
Islamic Jurisprudence
Islamic Finance
History of Civilization
Philosophy
Comparative Religion
Arabic Translation Skill
Medium: Arabic & English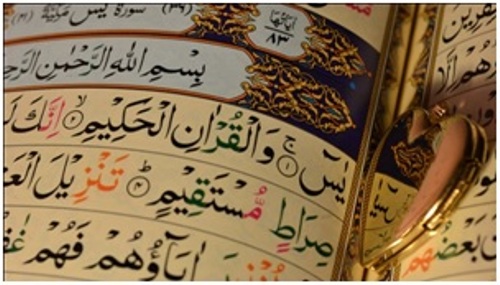 VISION
The School looks forward to be a leader in Arabic and Islamic Studies to promote Scholars, capable of bringing about positive change for the betterment of self, family, society and humanity based on moderate approach derived from the Holy Quran and Sunnah.
MISSION
The school is committed:
To empower the younger generation through quality education in both revealed and contemporary knowledge
To promote leadership quality and overall personality to face global challenges
To develop logical and creative thinking through research
To provide excellent ambience for language and soft skill development